Transport and Maritime Law
Oppicelli Law Firm has focalised its practice in the specific field of transports, regarding which the core business is maritime law.
The Firm operates in the way to give full and round-the-clock legal assistance. Oppicelli law firm has as its primary goal to find the best realistic and effective solutions towards the specific needs of the client.
In this respect advice is being given as far as (but not limited to):
Domestic and international carriage of goods by sea, air, rail and land.
Domestic and international freight-forwarding.
Maritime insurance.
Transport insurance.
Arrest of ships.
Groundings, collisions and in general averages.
Sale of ships, shipbuilding contracts, leasing etc.
Insurance claims.
Salvage.
Yachts (contracts, sale, accidents, overall assistance)
For advice and assessment of costs on a case please do not hesitate to contact us.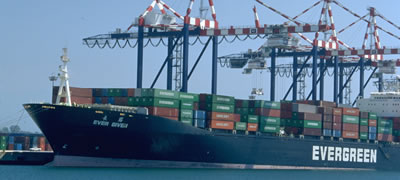 Related links:
wikipedia
Admiralty Law Guide