Civil Law
This is undoubtedly the branch more in touch with everyday life. From divorces to settino up of compnies there is no branch which is outside the experience of each of us. However, often such issues may be handled without the technical and professional help which allows to reach a positive and quick result.
Not pretending to be complete, the following areas can be mentioned:
General civil litigation
Recovery and handling of credits
Seizure of assets
Injunctions
Road accidents
Family law
Real estate
Our goal is to offer to our clients a skilled and careful service with the primari aim to solve matters without having to resolve to litigation in Court. So, the phase of drafting of agreements and acts and of the handling of interests of the client is very important, also to avoi that later in time further litigation may arise. Otherwise, of course litigation in Court shall be useful and necessary.
For advice and assessment of costs on a case please do not hesitate to contact us.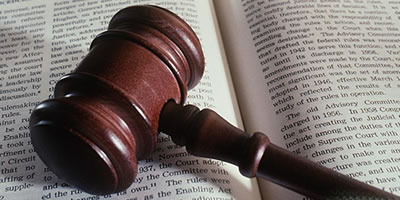 Releted links:
Wikipedia